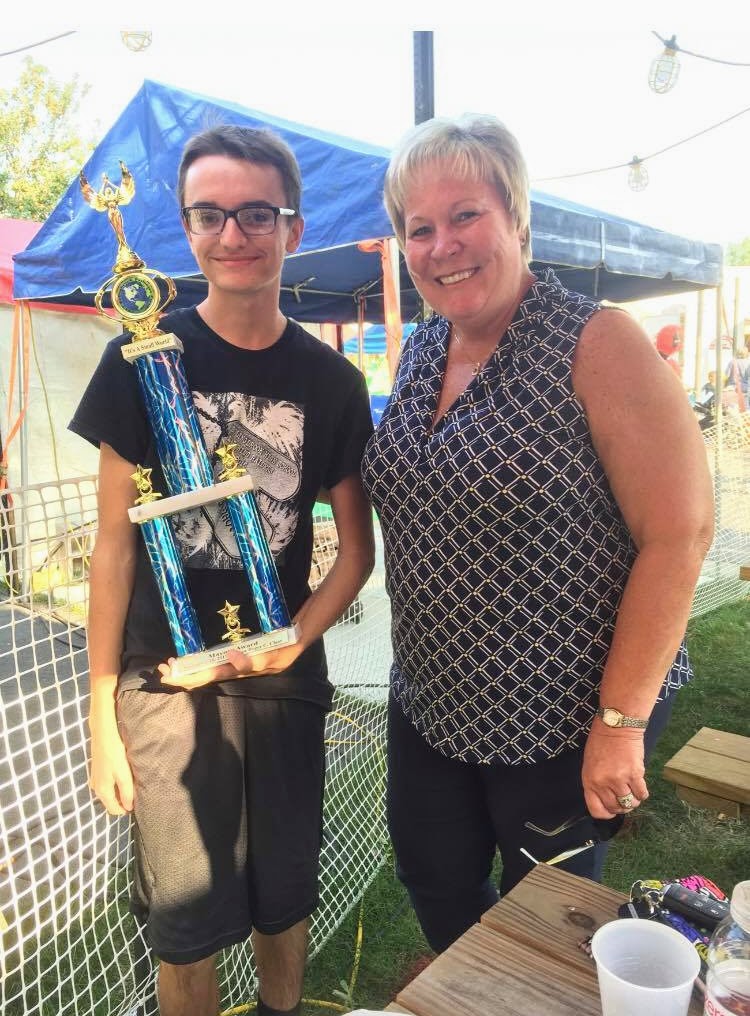 Congratulation Marching Raiders on winning the coveted "Mayor's Award" at today's Pathways Parade, the highest award of the day! Pictured below is Matt Eberle, percussionist, along with Diane Parro, VVSD School Board Member.
GO RAIDERS!!
Bolingbrook HS has 14 students selected for ILMEA. Chris Bavaro, senior, was selected for both Choir and Vocal Jazz Ensemble. Melissa Bruce, senior, was selected in Band. Thomas Foster, senior, was selected for Jazz Band. Eleven students were selected for Choir: Spencer Avery, junior; Rachel Banda, senior; Meg Bozarth, sophomore; Emmanuel DeLeon, senior; Gabby Doyle, senior; Shane Frantz, sophomore; Kami McNulty, junior; Samantha Randall, senior; Abby Spengler, junior; Karla Villegas, senior; and Tim Worlton, junior.
The ILMEA Music Festival will take place Sat. Nov. 4 at Elgin HS. The ILMEA Jazz Festival will be hosted by Bolingbrook HS on Sat. Nov. 18. In early December, students will learn if they will advance to the State Festival in Peoria in January.
CONGRATULATIONS TO ALL & GO RAIDERS!!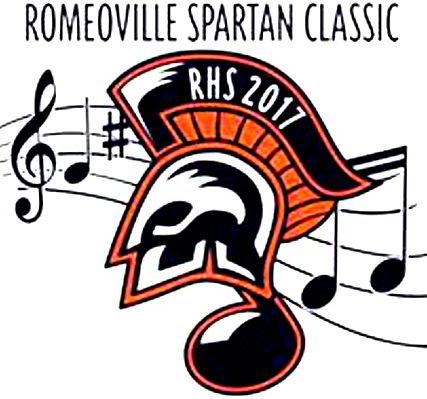 Congratulation to our Marching Raiders for taking 2nd Place at the RHS Spartan Classic Band Competition!! See the winning performance HERE!
GO RAIDERS!!